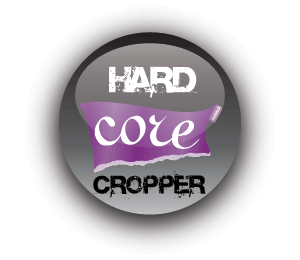 Hi everyone! I am having lots of fun playing along with the Coredinations Hard Core Challenges. You can check it all out
here
.
All the cardstock is from Coredinations although I don't know what type LOL. I always unpack them straight into my coloured cardstock LOL.
Love the details from the Coloured Core!
Love Love Love this background cardstock! A definate fave of mine.
Next up is another card for
Debbie- Card Challenge – Core Amour
This fab card is again using lots of Coloured Core Cardstock from Coredinations.
Well that is it from me for now, I am off to bed and I will try get some more of these challenges tomorrow!
Until next time...happy scrapping!
Amy Prior xxx